Chief Technology Officer
greeting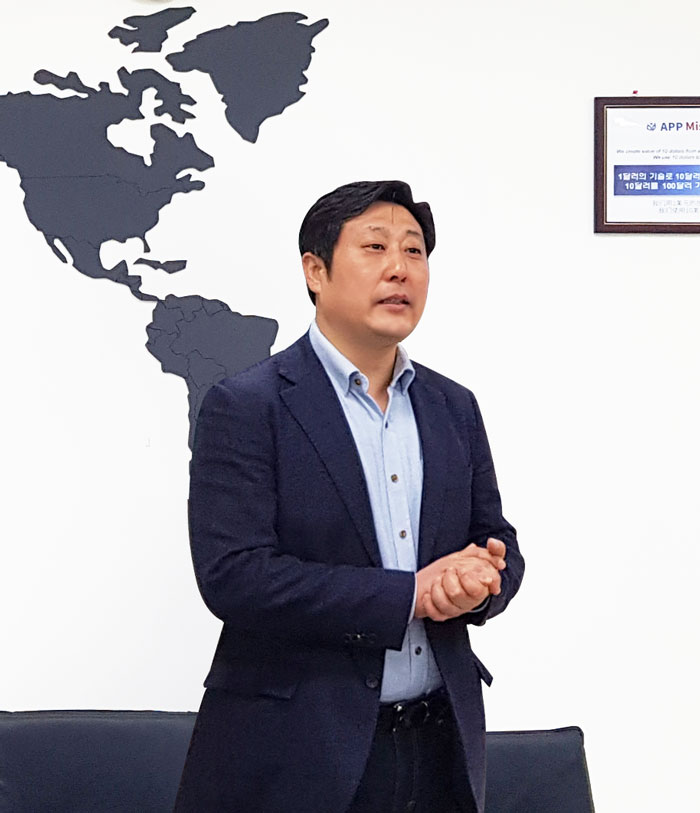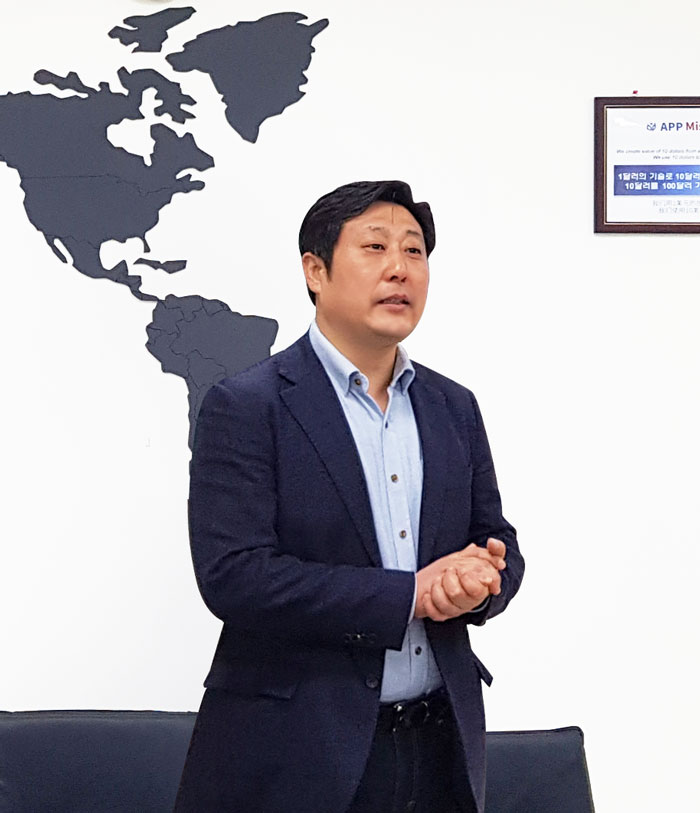 I sincerely thank the customer who visited our APP and wish you all the health and happiness. Since its establishment in 2006, APP has developed into a company that leads atmospheric pressure plasma technology with technology development, challenge consciousness and enthusiasm for creation.
The recent technological environment of semiconductors, displays, and parts materials requires demanding parts and ultrafine patterns as required for large data transmission, and requires a powerful eco-friendly surface treatment / nanoprocessing / nano thin film solution that can be easily used in continuous processes (In line processes).
APP has developed and supplied various ArP solutions (atmospheric low temperature Ar plasma) through innovation for over 20 years.
– Eco-friendly / High-quality surface treatment solution
– Ultrafine nanoprocessing solution
– ultrafine nano thin film solution
We are providing backs in a continuous process.
The plasma technology that APP is making is not a big, heavy expert technology, but a simple, easy technology for users.
This allows customers to use the technology of $1 for a value of $10.
Our APP always offers value in a creative, challenging spirit,
We will become a company that leads change. Thank you.
(주)APP CTO