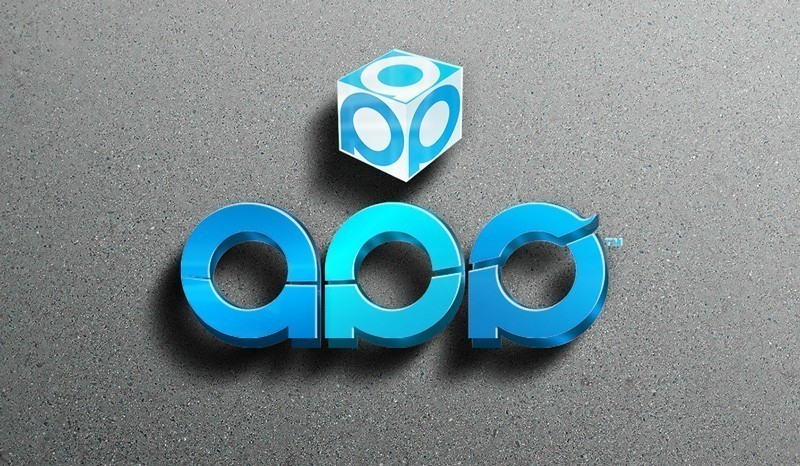 "APP" is a company specializing in atmospheric pressure plasma, expressing the strong flow of parabola in the APP logo in the sense that it will penetrate the domestic industry and expand to overseas industries.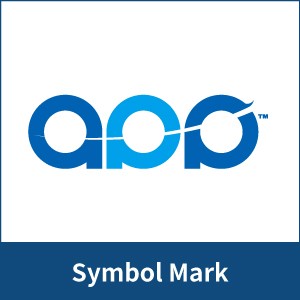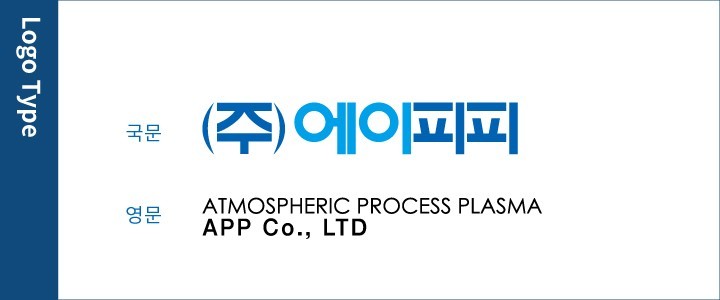 The origin of APP is based on business solutions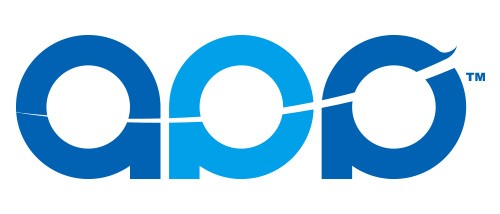 ● C:100 M:55 ●C:100 ●K:21
in blue, which symbolizes a firm will
with the meaning of moving forward
I created a harmony with light blue.
It's a logo that stands for APP. Distortion, misuse, not abuse.